Profile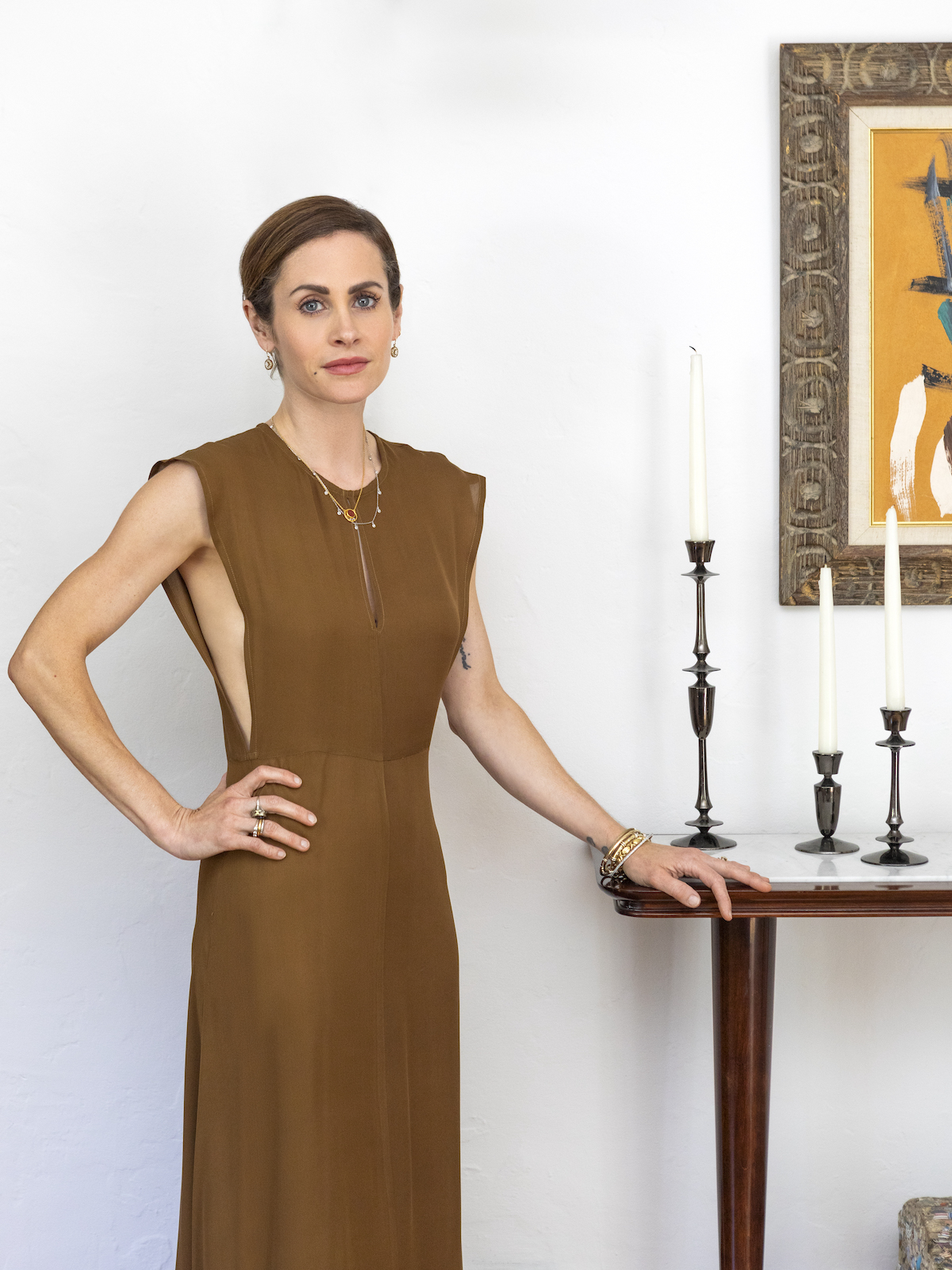 Photo: Laure Joliet
Martha Mulholland Interior Design is a full service interior design studio that creates environments that are deeply considered, elegant and always unique.

Founded in 2013 and based in Los Angeles, the studio is led by Principal Martha Mulholland. Born and raised in Central Kentucky and educated in art history and historic preservation at The School of the Art Institute of Chicago, Martha draws on her deep knowledge of design history for every project. A custodian of that history, she deftly mixes vintage and antique furnishings that span a wide range of styles, cultures and eras with commissioned contemporary works from her community of makers, artists and craftspeople to create thoughtfully curated spaces that celebrate objects and their stories.

Mulholland's design process is bespoke and hands on, ensuring that every environment the studio creates is singular and specially suited to a client's particular tastes and desires, while still bearing signatures of her style. The foundation of that style stems from familiar tenets of fine art practice: materiality, tension, scale, proportion and texture. For Martha, designing a space that is emotionally resonant, inviting and memorable is as much about the subtle alignment of these attributes as it is about the furniture and finishes that fill it.

Drawing on experience from her career in visual merchandising for Gucci, Tom Ford and others, Martha specializes in creating arresting yet effortless vignettes in every project. Layered with restful moments, this dichotomy adds depth and character to her interiors. She believes that like a beautifully composed display, every room tells a story and has the ability to touch and transform the person who experiences it.

Martha's clients include filmmakers, fashion designers and artists, who appreciate the studio's ability to craft a space that serves as a canvas for the creative mind. Martha Mulholland Interior Design has been featured in Architectural Digest, Elle Decor, House Beautiful and Vogue, among others. Past projects include residences for clients in fashion, film and television and retail spaces such as the Los Angeles outpost of The Apartment by the Line. Wyeth and Marysia's New York and Los Angeles showrooms.